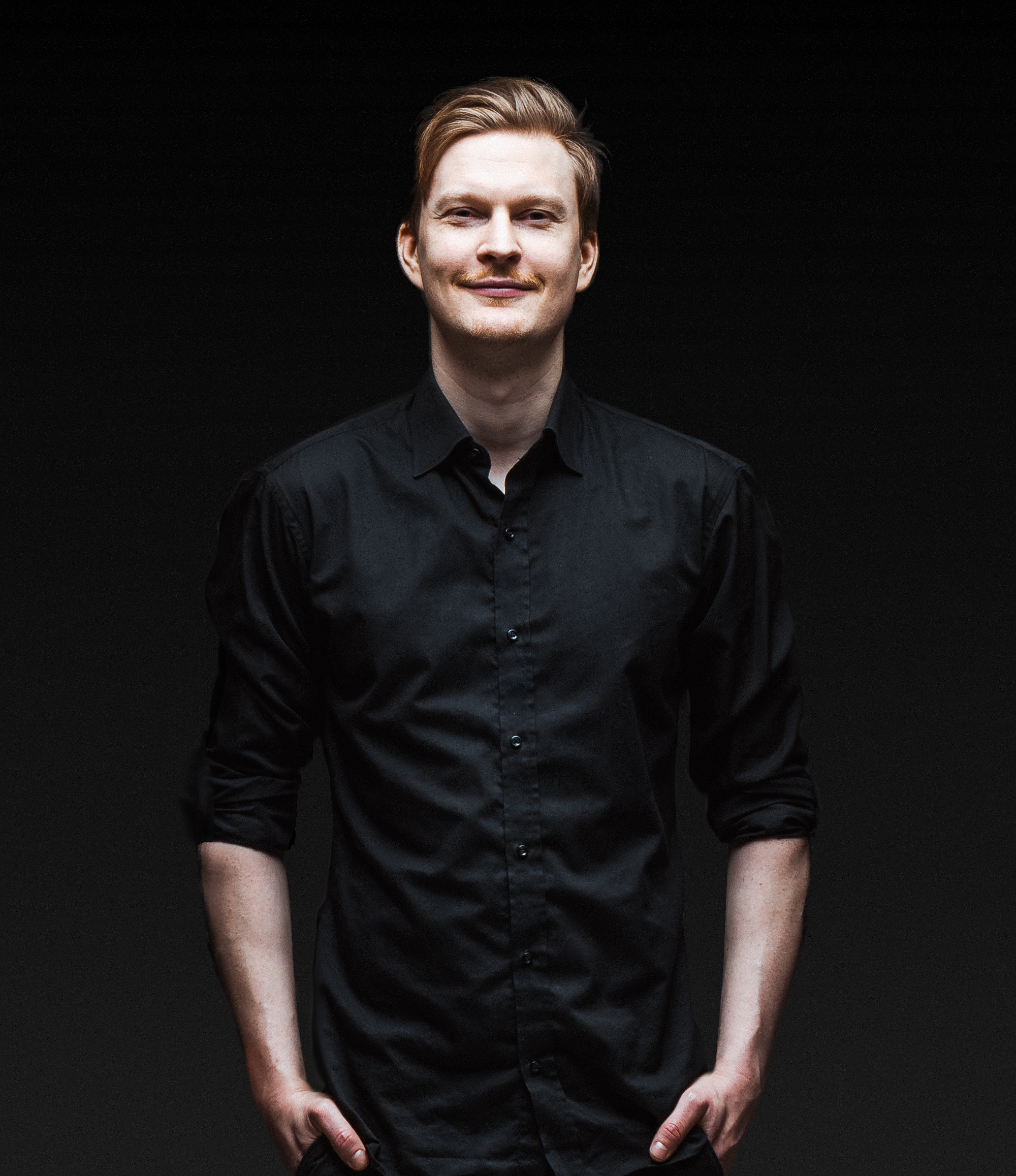 Troubadour, pianist, duo/trio or a party band
Hello! I'm a third-generation professional musician from Helsinki – I have over 10 years of experience in performing and arranging bands for many kind of events; weddings, and birthday- and pre-xmas parties – been there! The gigs range from small living-room performances to large corporate parties, and ensembles from a solo act to a live party band with 4-7 people.
Versatile repertoir
We have a vast and versatile repetory (covers), so we're able to create just the right mood to any event; pop/rock/soul-hits from the 50's to 2000's, and not forgetting evergreens and jazz classics. Waltzes and traditional finnish dance music is also available.
A professional musician
I have a degree in music from Pop & Jazz Conservatory in Helsinki. My main instruments are piano/keys, guitar and singing, and I also play harmonica, plus some mandolin and banjo. In addition to gigs, I work as a studio musician and songwriter for many top artists in Finland (such as Robin, Pyhimys, Suvi Teräsniska etc).
Different ensembles
Troubadour (man and a guitar + harmonica)
Pianist (singing or instrumental)
Duo/trio-miniband + jazz duo
Party band Brandy (4-7 people)
All the ensembles can also be extended with a violinist, saxophonist or a female vocalist. Performances vary from one song to many hour sets depending on the ensemble and the event.
Acoustic / Electric "Miniband"-Trio